At
/ by
Mall & Market
/ In
Mall & Market
,
Urbanisme Commercial
/ Comments are off for this post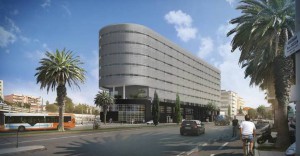 After the obtaining of the commercial operating license application, Mall & Market is proud to be at the verge of the Drive development in France, since it requires an approval from the commercial development planning authorities (ALUR law, 27th March 2014).
The Drive is currently considered as one of the most successful distribution channel for the main actors of the market. Indeed, there are now more Drive than hypermarkets into the French territory.
Even if this regulation will surely decrease the number of Drive opening in the next months, there is no doubt it will continue to seduce the French households and encourage their implementation.